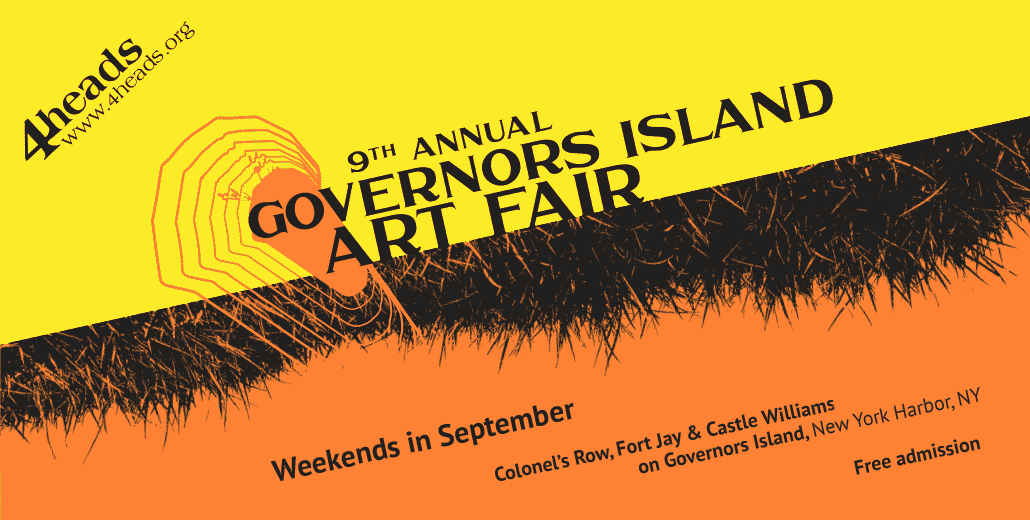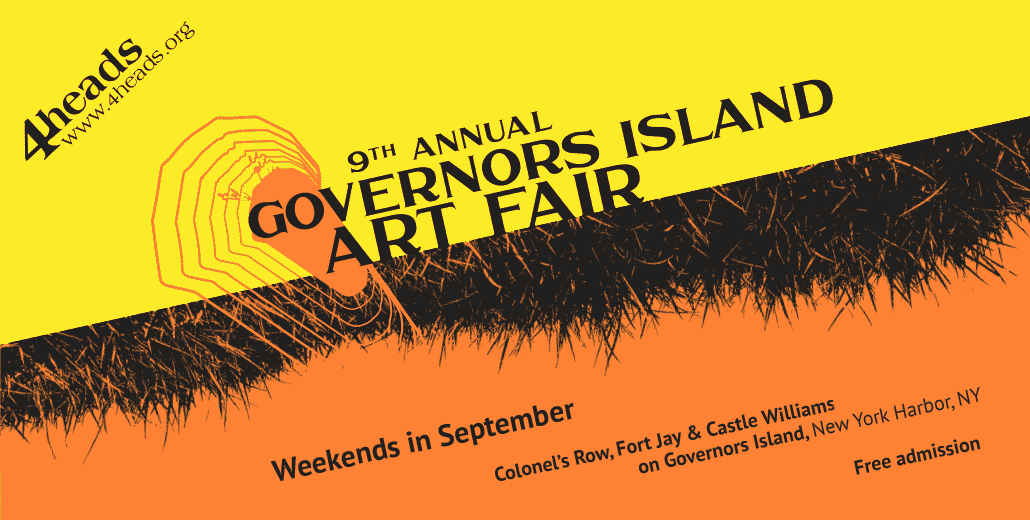 Governors Island Art Fair is my first step for starting exploring my final year thesis project.
Governors Island Art Fair – 9th Annual, Organized by the Nonprofit 4heads, is an art exhibition holding through September and includes 100 singular rooms of painting, photography, sculpture, installation, video, and sound art by 100 individual artists from around the globe. This art fair attracted me by both its novelty methods and comprehensive compatibility.
After I got to the Island by ferryboat and walk through a grass lawn, several cottage houses appeared. The speciality about GIAF is that the displays were organized and installed entirely by belonged artists and the artists were at the spot with theirs works. I enjoyed this feeling of get the chance talking to the authors and the surprising feelings of seeing some unbelievable combinations. But what impressed me the most is how all those different art works can assembled together in such harmonious.
My initial direction for my thesis project is about the planets and universe, since I have a lot interests in exploring this field. So I viewed this exhibition based on those thoughts, and specially exploded art works I feel conned to my topic. The Spaghetti'n'Meatballs is an acrylic and collage on canvas view like mysterious universe. And another work of an astronautback to back an big planets inspired me to thought not only about galaxy it self, but also its connection with human.